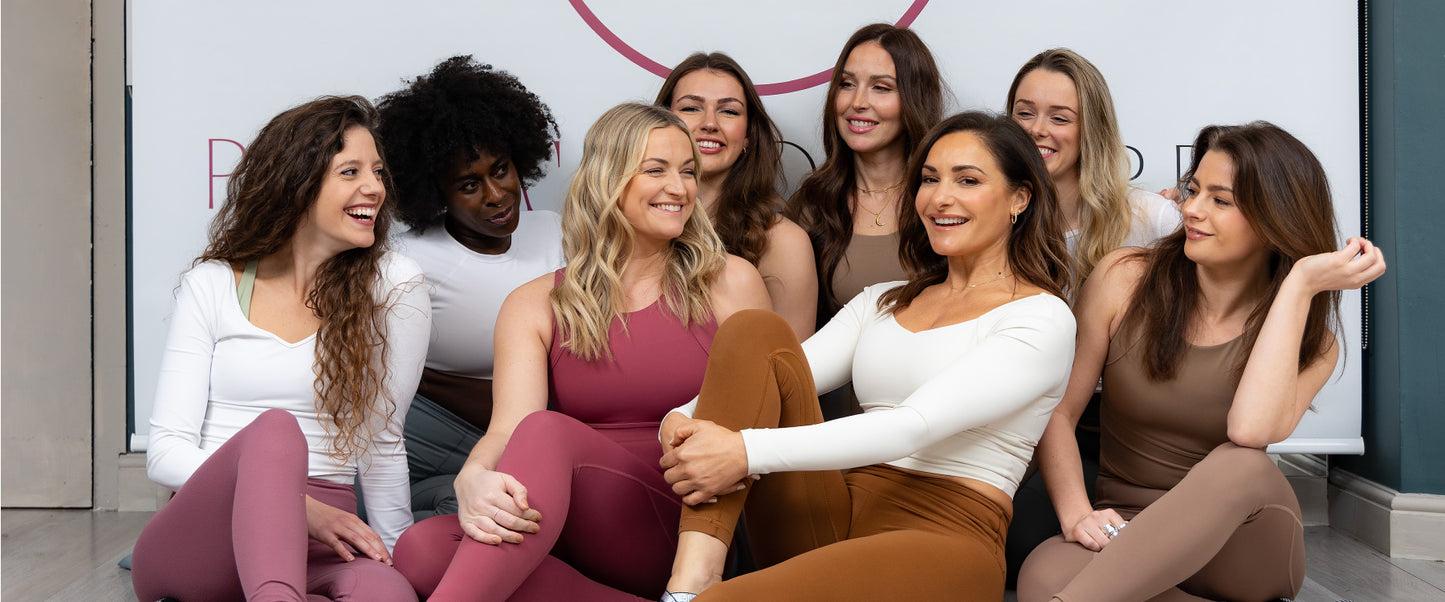 Dynamic Movers & Shakers
If you are interested in joining us just send over your CV and a quick introduction to yourself to info@paolasbodybarre.com
Receptionists
A receptionist's job at PBB is first and foremost to be the welcoming face of the business, making sure guests feel comfortable.

Responsibilities include:
- Create a great first impression & provide a faultless representation of our studio.
- Handling class bookings, payments, queries & managing member expectations.
- Deal with member feedback & assist with client needs
- Opening & closing duties of the studio.
- Health & safety checks, and security of stock & cash.
- Ensure reception area & equipment is well maintained and presented.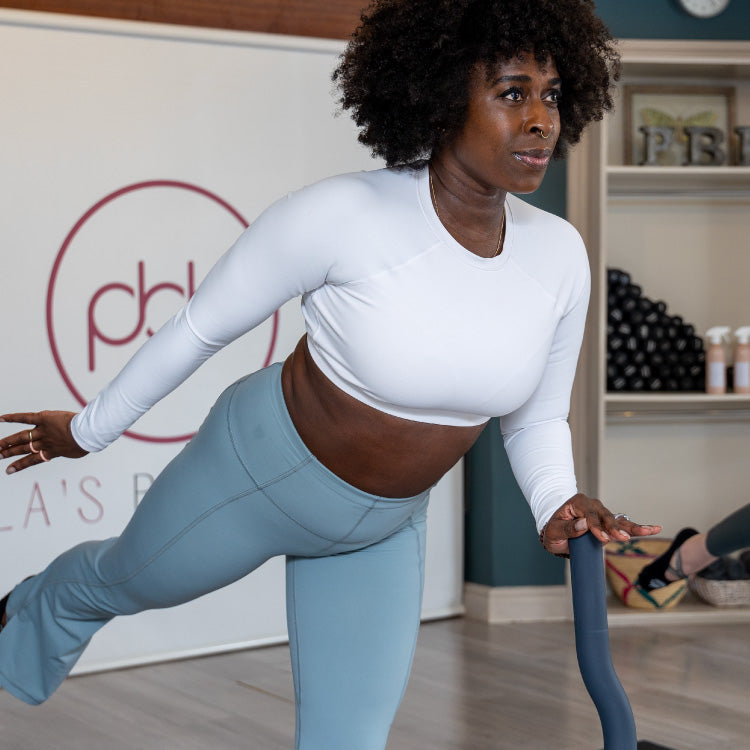 Instructors
Our PBB instructors are at the centre of our business.
To find out more about our Teacher Training programme head over to the page. 
Kind Words
Paola and the team at Paola's BodyBarre have made me fitter, stronger, trimmer, and tauter in my 40's than I ever was in my 20's. Her programme is dynamic, inventive, informative and fun. her enthusiasm is infectious!
Fiona Edmonds, Belgravia
My physio referred me to PBB to start doing some core stability work after a running injury and thanks to Paola's BodyBarre, I am getting better and stronger. Most importantly I have become part of an amazing community and that is what I keep coming back for."
Rosie