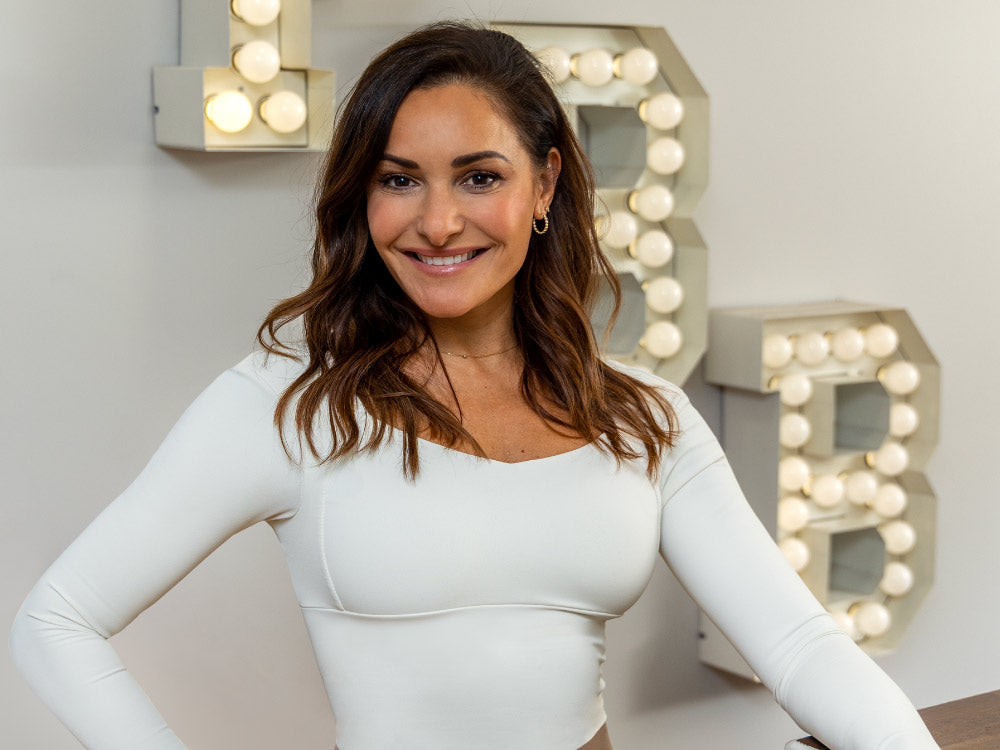 PAOLA DI LANZO, PBB FOUNDER
Paola's PBB Method goes beyond just combining different exercises. She meticulously crafts each class to ensure a fluid and mindful sequence of movements. Her intoxicating energy and dedication pervade her classes and studio.

She loves to weave her nuggets of wisdom into her upbeat classes, that apply not only to the body, but to life!