PBB Retreats
Welcome to PBB Retreats, where we blend fun, fitness, and rejuvenation into transformative experiences. Join us for unforgettable events led by PBB founder, Paola Di Lanzo and the PBB Team as well as collaborative events and more!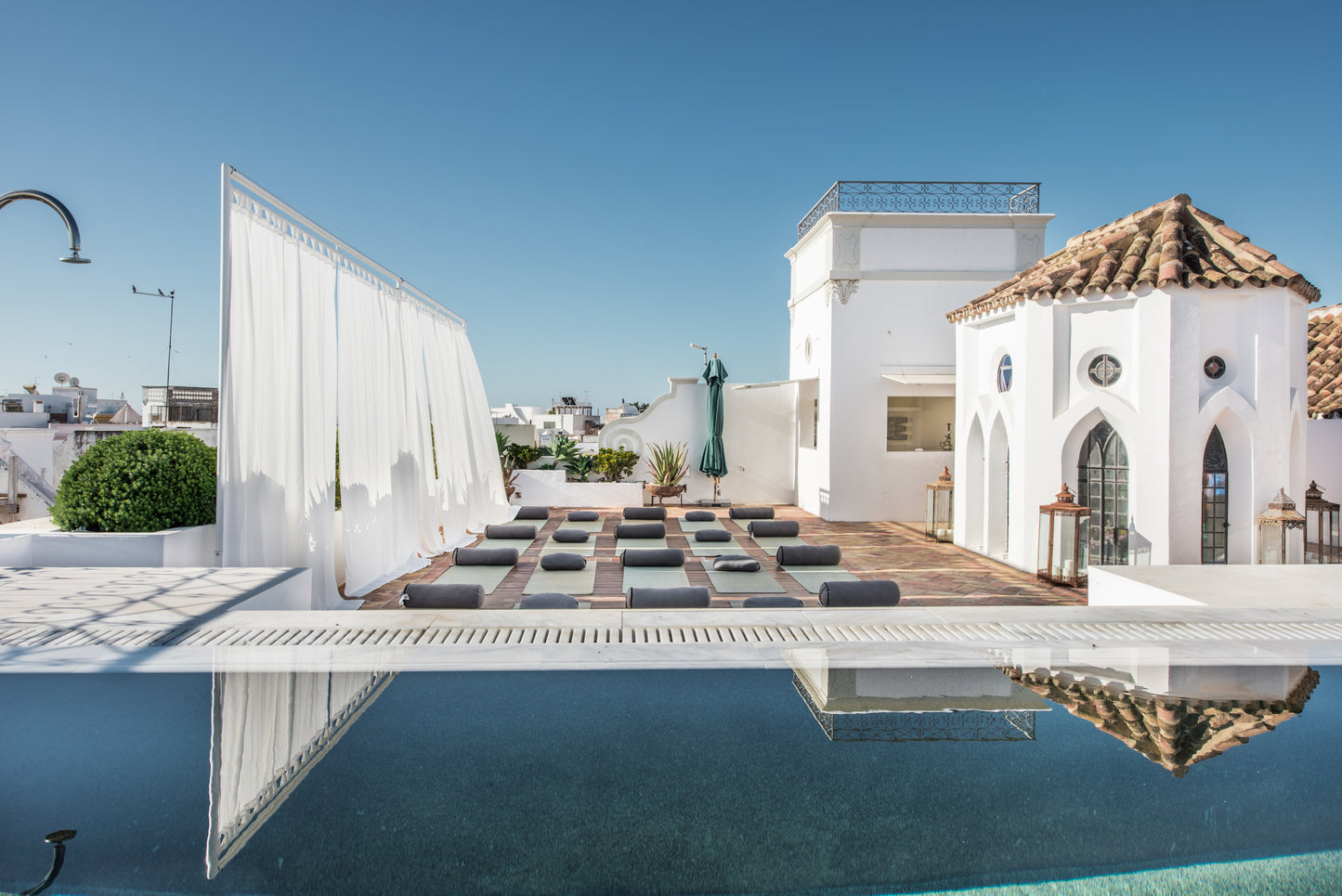 Olhão Portugal, February 2024
In collaboration with Good & Proper Retreats. When prompted to use a promo code, use code "PBB" and get $100 off your booking.
ENQUIRE NOW
Join Us For Unforgettable Moments
Escape to Portugal for an exclusive transformative retreat promising five nights of rejuvenation. Guided by the luminous presence of Patsy Palmer and accompanied by the expertise of Malibu-based Nutritionist Fiona Doolan, Wellness Expert Irma Joujon-Roche and Guest Experts, including the PBB Founder, Paola Di Lanzo.
You'll embark on a mesmerising journey of self-discovery, uncovering the secrets to inner peace, nourishment, and effortlessly fabulous hair.